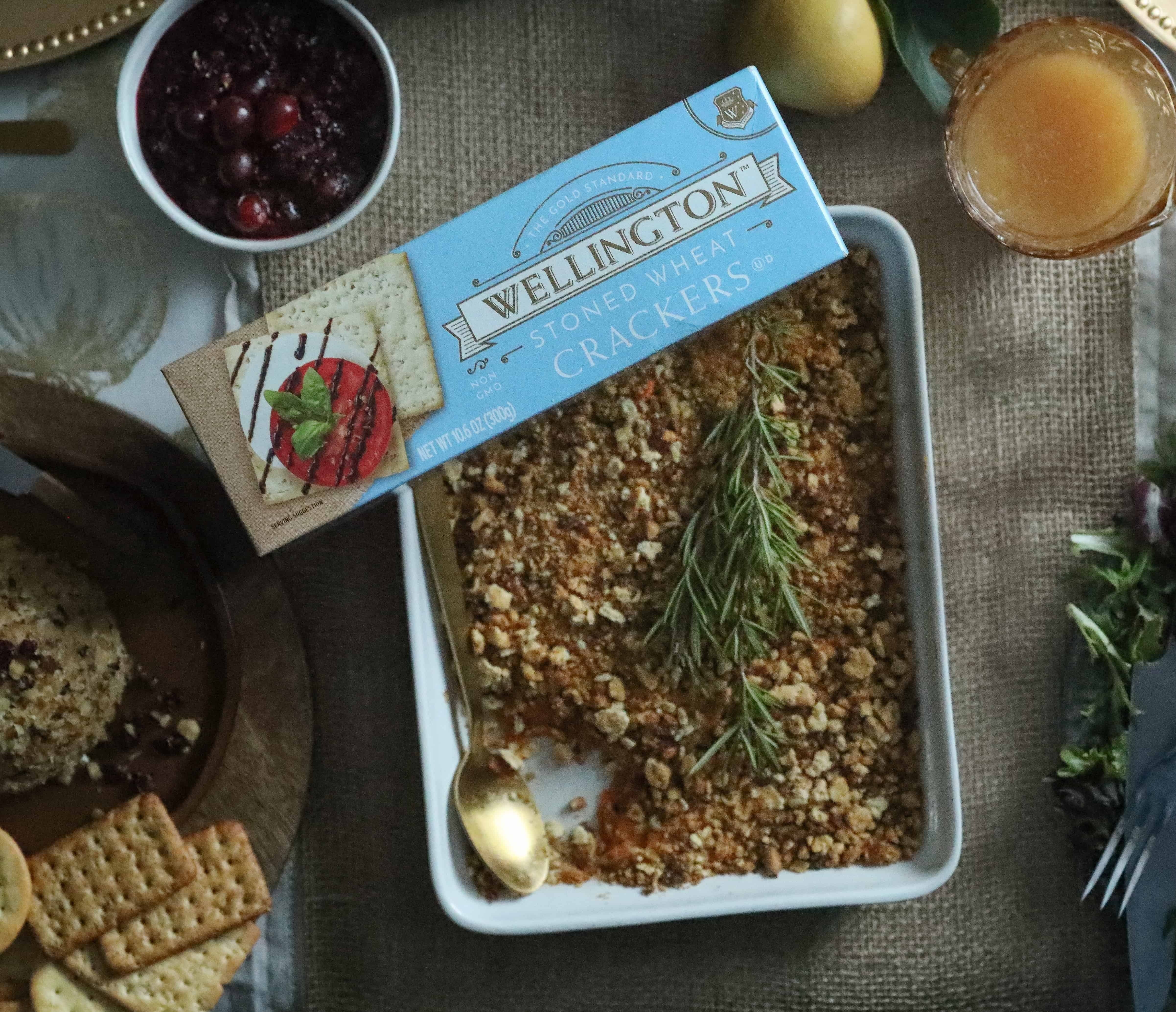 Sweet Potato Crumble
Takes , serves 6.
Ingredients
13 Ounces Sweet Potato Sliced
1/2 Cup Cooked or Smoked Bacon Bits 2 oz
1/3 Cup Salted Butter 3 oz
1 Cup Stoned Wheat Cracker Crumbs 2.5 oz
1/3 Cup Packed Brown Sugar 2 oz
1 Teaspoon Fresh Chopped Rosemary
Instructions
Thinly slice the potatoes or use a mandolin slicer for more even cuts.
In a bowl combine the butter, bacon bits, brown sugar, rosemary. Tossthe potatoes in the mixture to fully and evenly coat.
Fill a shallow baking dish with the potatoes, evenly layering them one ontop of the other, filling any gaps or holes with smaller pieces.
Next pour one cup of cracker crumbs into the bowl that once held thepotato mixture. stir the crackers around in the bowl to coat with anyremaining butter, then pour the crumbs out over the top of the layeredpotatoes. Distributing the crumbs evenly.
Place the dish on the second to lowest rack in the oven and bake at 300degrees for 35-40 minutes, or until slightly brown on top.