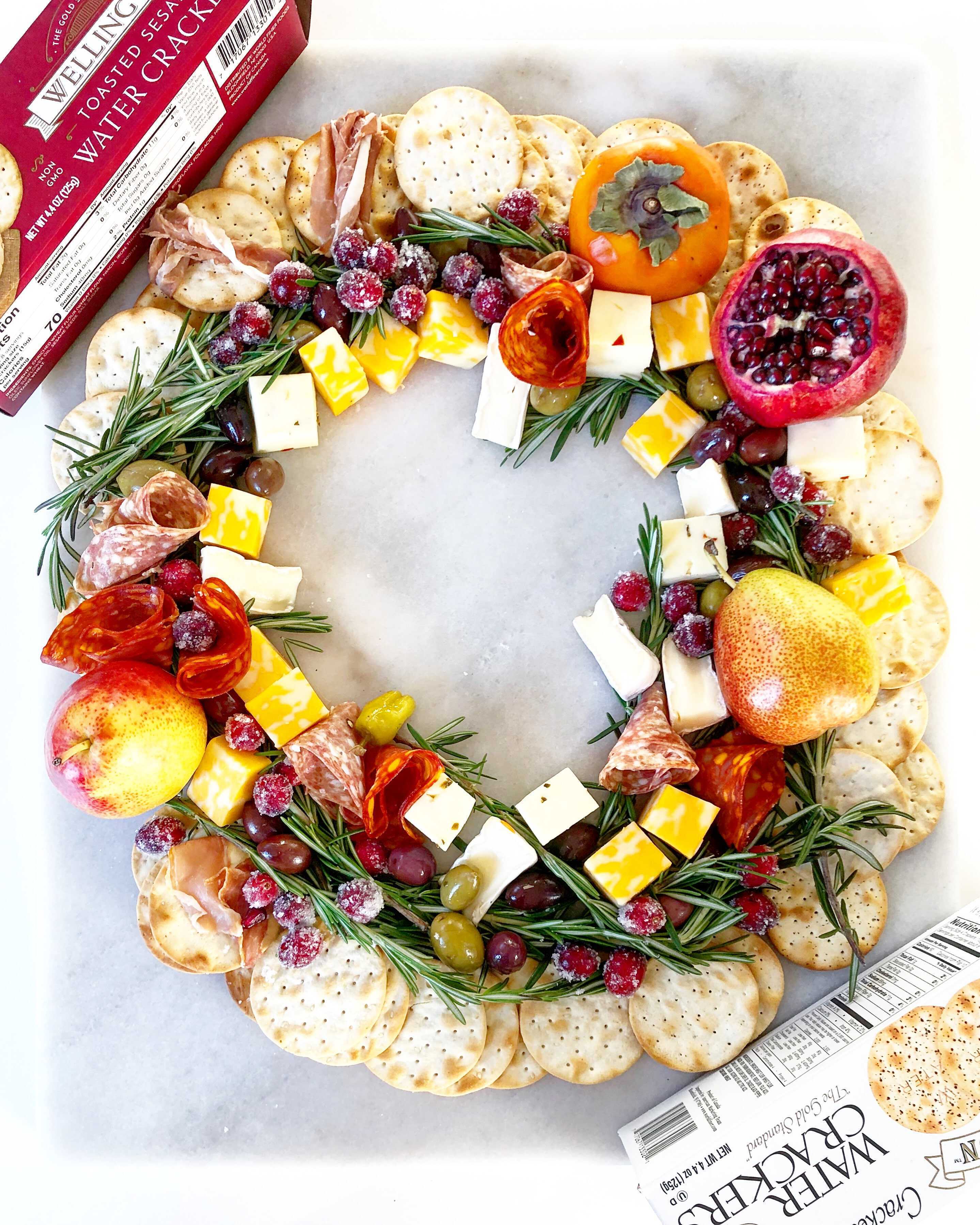 Sparkling Cranberries
Takes , serves 2.
Ingredients
1 cup sugar
1 cup water
1 bag fresh cranberries or two cups washed well. discarding any mushy ones
1 cup White sparkling or coarse sugar for rolling after
Instructions
Make the Simple syrup: bring the sugar and water to a simmer until the sugar is completely dissolved. Let it cool and come to room temperature
Wash the cranberries discarding any mushy ones we only need the ones that are firm.
Add the cooled simple syrup (warm to the touch) To the cranberries
If the simple syrup is too hot the cranberries will burst open
keep the cranberries submerged you can use a bowl to push them down
Once cooled transfer to the fridge to chill
drain the cranberries from the simple syrup. Let the cranberries completely drain from the liquid. We want them sticky but not soaked wet.
In a shallow bowl, add about 3 tablespoons of sparkling sugar or coarse sugar. Add a few cranberries at a time swishing them around in the bowl to coat in the sugar.
If the sugar gets too wet and clumpy replace it.
Transfer the berries to a wire rack and allow them to dry.
Use the cranberries as a garnish, or on top of your holiday baked goods. They are completely edible and add a nice festive touch.