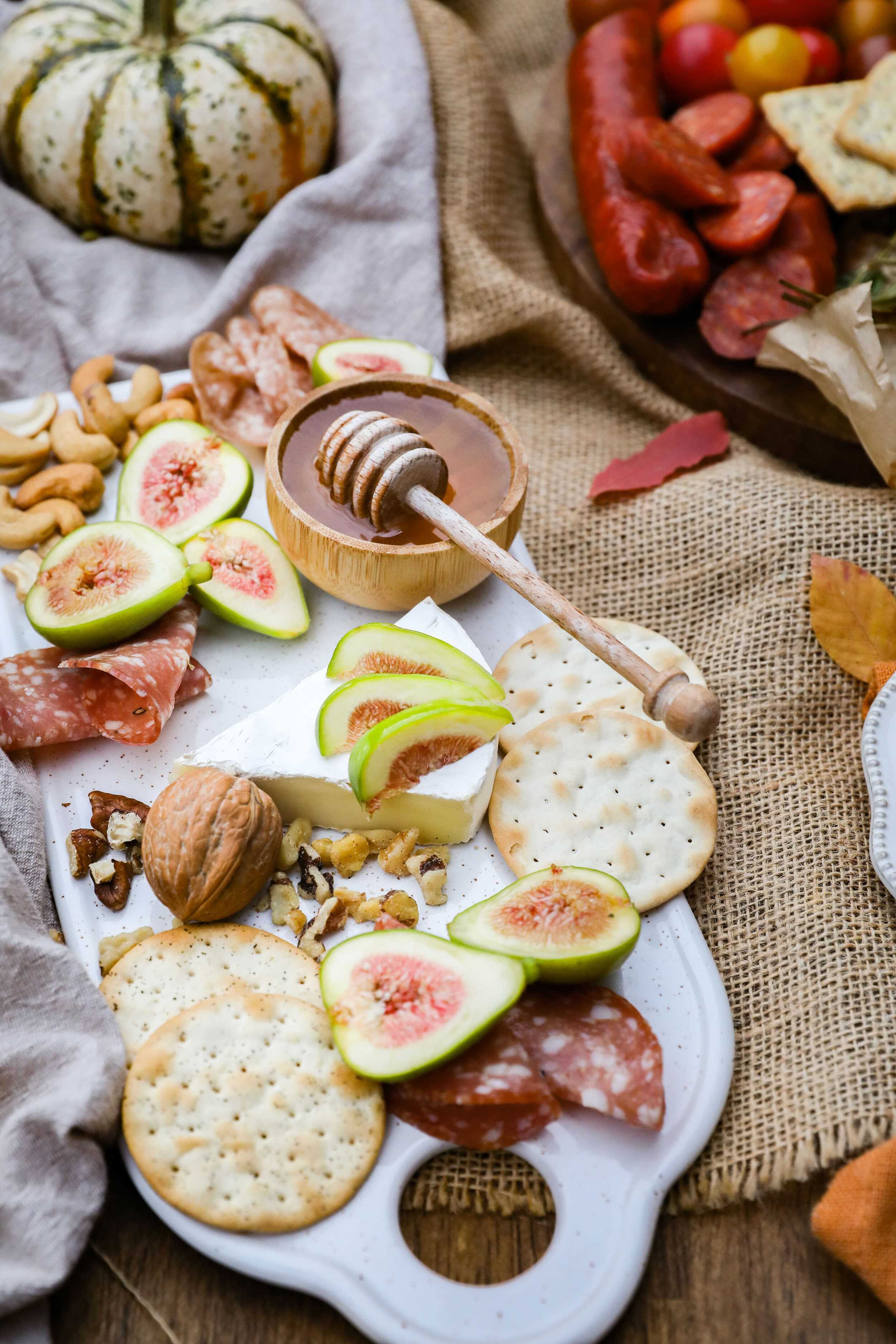 Carrot-top And Pumpkin Seed Pesto
Takes , serves 2.
Ingredients
11oz goat cheese log
2 tbsp green onion
2 cloves garlic
8 sun-dried tomatoes
(1) 1/2 tsp lemon zest
2 1/2 cup mixed nuts
Salt and pepper to taste
Instructions
In a blender, combine all the ingredients. Make sure to remove the large stems from the carrot tops and use only the leafy part of the carrot. Blend to combine.
Spread a thin layer of your choice cheese over a Wellington cracker, and then top it all off with fresh carrot top pesto.